We have over 20 years of experience in the creative & marketing industry and our focus is to provide our customers creative, promotional, and marketing services in one-stop. We partner with you to build your brand and your customer's experience until your business blooms. By partnering with us, you bring the experience of multi-discipline creative firm wherever you connect with your customers. We create designs that shine, brands that are seen and strategies that work for small to mid-size businesses, experienced entrepreneurs and ferocious startups.
Our Core Values
Integrity . Collaboration . Trust .
Respect . Empathy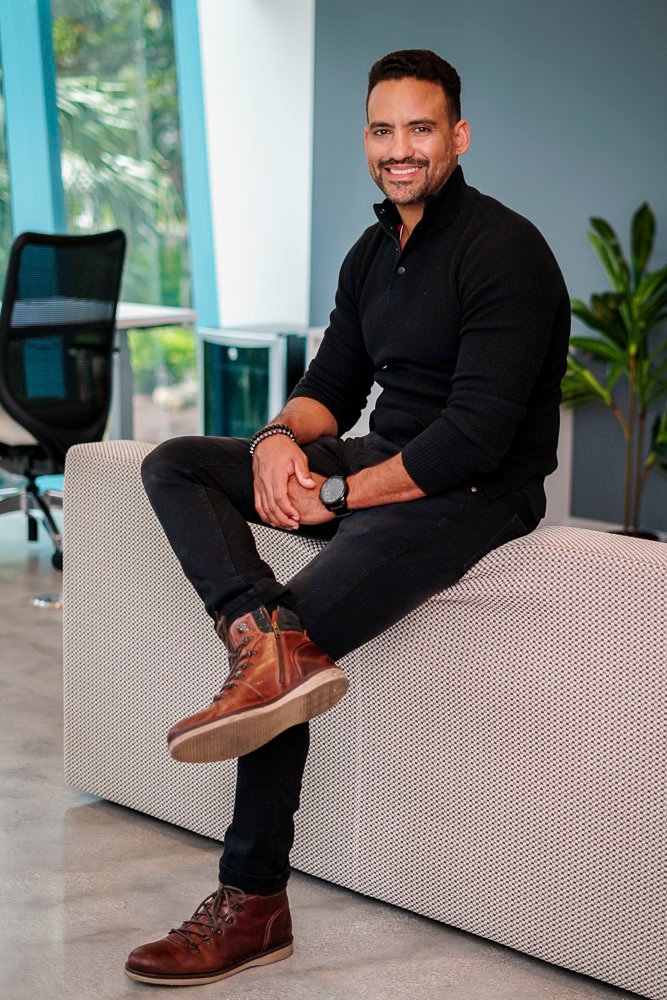 A Word From Our Founder
I am a creative director and marketer with a big dream: To make positive change happen. Marketing is the generous act of helping someone solve a problem. It's a chance to change the culture for the better. It involves very little in the way of shouting, hustling, or coercion. It's a chance to serve others, putting them first before your own needs.
We partner with a handful of small businesses, foundations, and non-profit organizations to establish their brand in a particular market, creating leads, increasing sales, and creating brand awareness while nourishing a long-term relationships between businesses and their clients and customers. We only partner with responsible, and purpose-driven companies that align with our vision of creating positive change, to make the world a better place.
Integrity, collaboration, trust, respect and empathy are at the core of what we do and give us our true north. In essence, we do marketing that is responsible, leaving a positive mark on the world.
Jairo Peña
Founder | Creative Director & Marketer