Our social media & content management services start from the ground up, with strategy creation, management, engagement and content creation for all industries. Select one of our monthly packages that fit your business needs and budget, and watch your social presence bloom.
Growth
We achieve growth is in the different social networks with an ad strategies, contests, support leaders and dissemination.
Online Visibility
We build strategic marketing campaigns, focused on attracting and humanizing the target audience.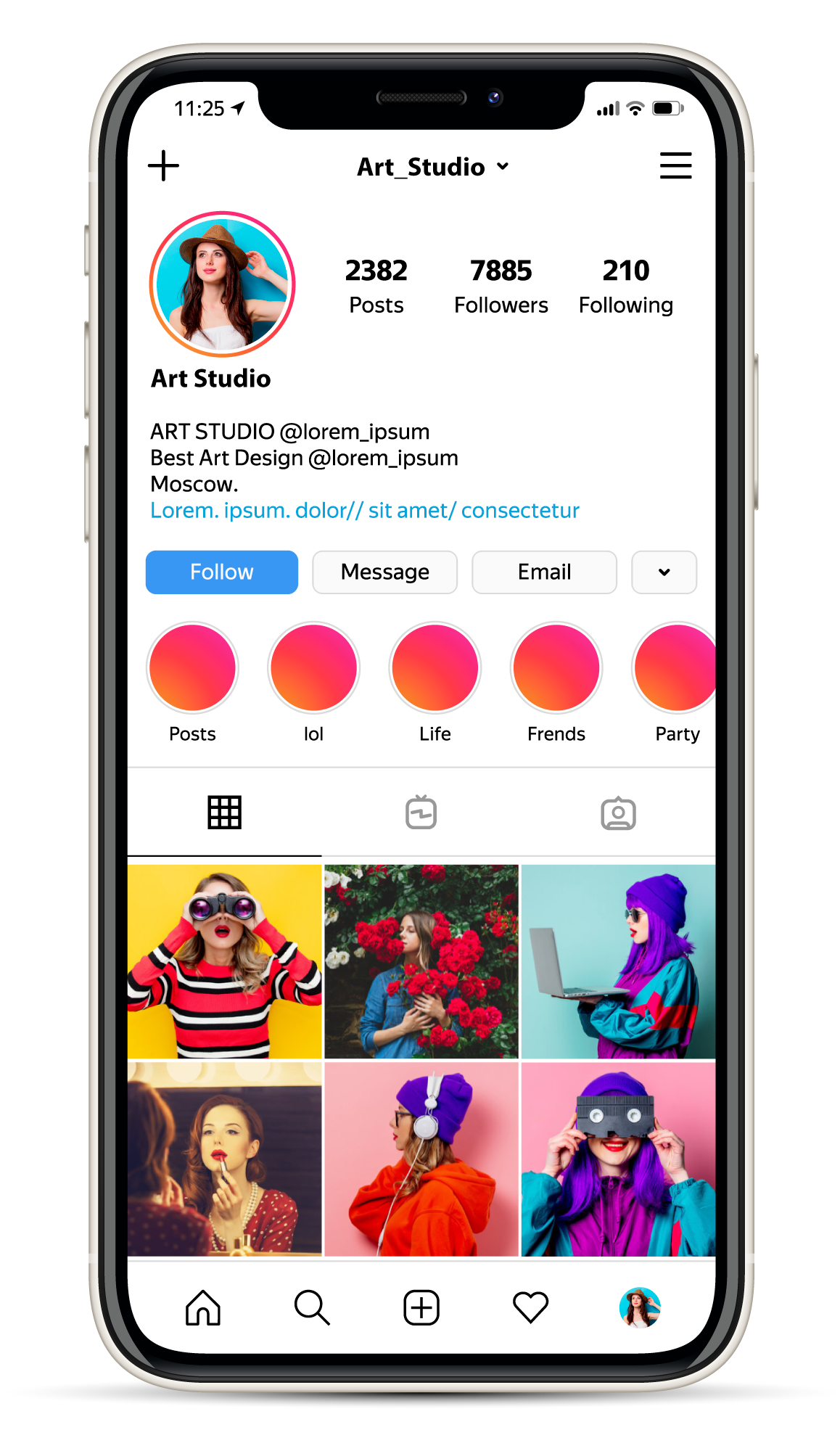 $
10 Post Per Month
1 Channel
Basic Strategy
Content Exclusive Development
Image Design
Searching for followers.
$$
20 Post Per Month
2 Channels
Basic Strategy
Content Exclusive Development
Image Design
Searching for followers
Multilingual
$$$
30 Post Per Month
3 Channels
Basic Strategy
Content Exclusive Development
Image Design
Searching for followers
Multilingual
Let's Book 30 minutes to talk about your project in detail